There's lots of pretty and sparkly happening in my sewing space right now. :-D
First, I got the rest of the rainbow fabric in the mail this week, so now you can see it all together.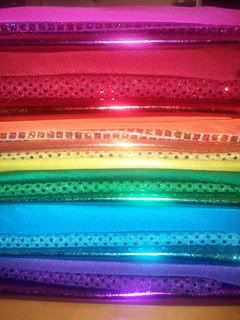 Ooooooh!!! SHINY!!!
There are seven girls, one per color...pink-purple. Each color has a plain lycra, a metallic lycra, and a confetti sequin that will run in broad ribbons of sparkle across their costumes.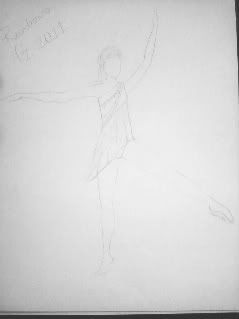 The Rainbows
 I can't wait to start these!!
Also, we have photos for the poster coming up this Saturday, so the main characters need to be ready to go by Friday (Or at least pinnable...which is where we'll be by then. lol)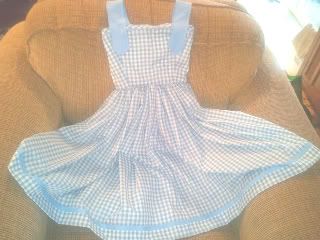 Dorothy is ready for a final fitting and then buttons and bling. No worries, the straps are not actually attached there. lol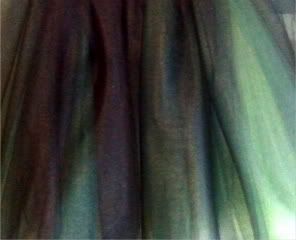 The Wicked Witch has a skirt, but this is the only sneaky peek you get until the overlay is on it and it's all together. ;-D
Thanks to my fearless friend, Deb, Glinda has one more layer until she has a skirt too! Sweet! Can't wait to get the overlay on this one, it's SOOOOO sparkly.
Desperately hoping that the silver unitard makes it here by tomorrow. Fingers X'd.
And now...I'm off to sparkle up some little red ballet slippers!