Yikes, it's been a while since I posted! Sorry, Folks.
But first there was this:
Spring Break at the Beach!


And then there was this:
Baylie at her dance competition with honorary little sister, Alyssa.












And THEN there was this one:
One of our beautiful juniors needed a solo dress.


And FINALLY I got back to OZ and finished up the rainbows! Yay!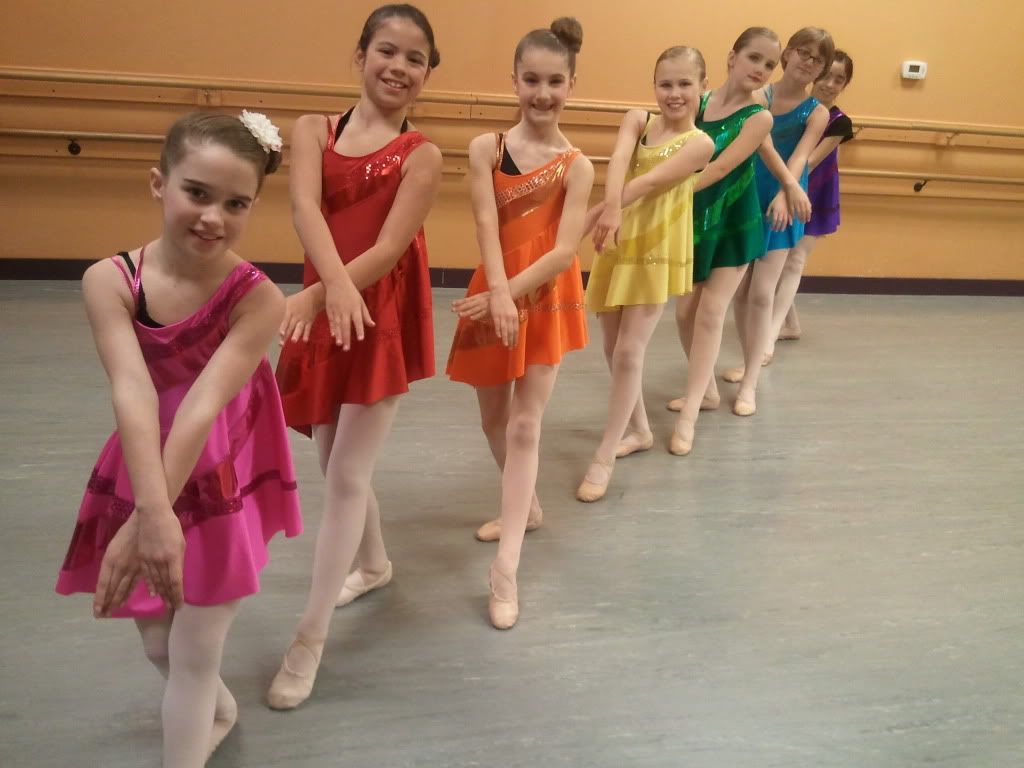 My girls in the blue and green. ;-)
And today produced a tidy pile of bodice pieces, all flat lined and ready for assembly (and a little thread trimming. lol)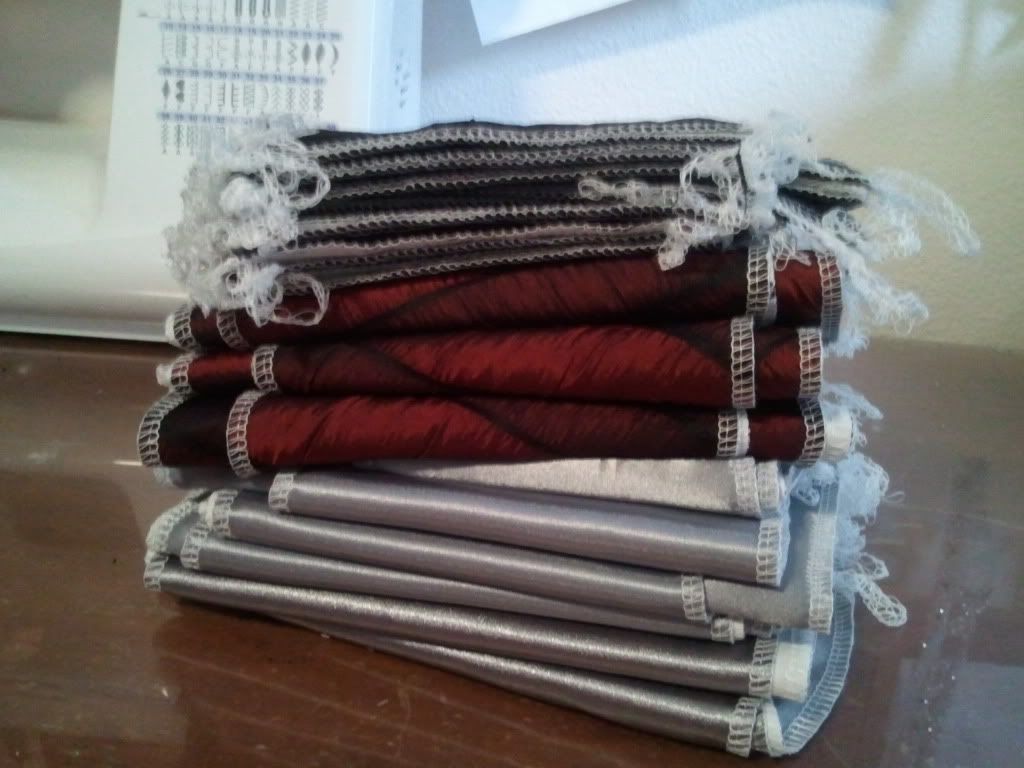 Tornados on the bottom, big poppies in red, and little poppies on top in black velveteen. Check back for more complete pictures of those in the next couple of days.
Count Down to photo day: 12 days. (!!)